dust, mud call it whatever you want - grinder issues
Posted:
Sun Mar 29, 2009 5:40 pm
Hi guys,
I've noticed Jason mentioned something about filtering an FP brew through a paper filter which took ages and I thought I would start a separate thread to discuss this issue.
Recently I've been mechanically sifting the grinds that my Macap produces and here's what I got:
Dust: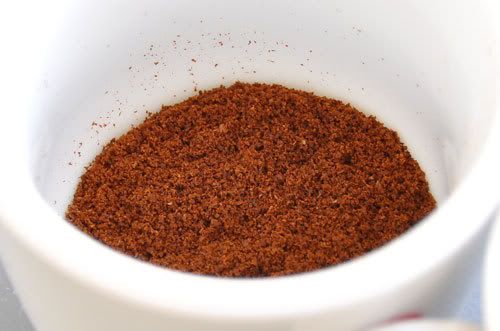 Coarse grind:
I was using 16g of coffee which is my dose for 300ml FP and 3g of it was pure dust, probably fine enough to use for espresso.
You can definitely taste the difference between the sifted and unsifted brew, the latter being muddy, bitter and basically sh*t. Now I was kind of hoping to buy a Ditting/Mahlkonig for FP but I cannot justify a huge 650/1000W grinder to grind 20g per day. I can't say anything bad about the MC4 when grinding for espresso but it's useless on very coarse settings as 20% of each grind is fine dust which destroys the whole brew. I've tried sifting through a paper filter but had the same problems as Jason: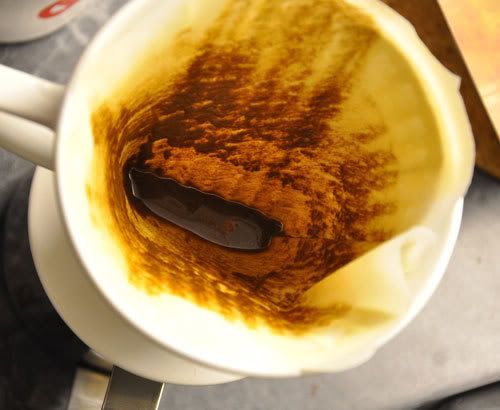 [that's mud on the bottom, filter completely clogged]
Anyone else had similar problem with their FP brews?
Oh and just because I like this picture:
Regards,
dsc.