In My Mug Episode 470 feat. WBC Champ Dale Harris!
Posted:
Mon Nov 13, 2017 10:31 am
Hello and good morning TMC!
Soooooo a thing happened over the weekend...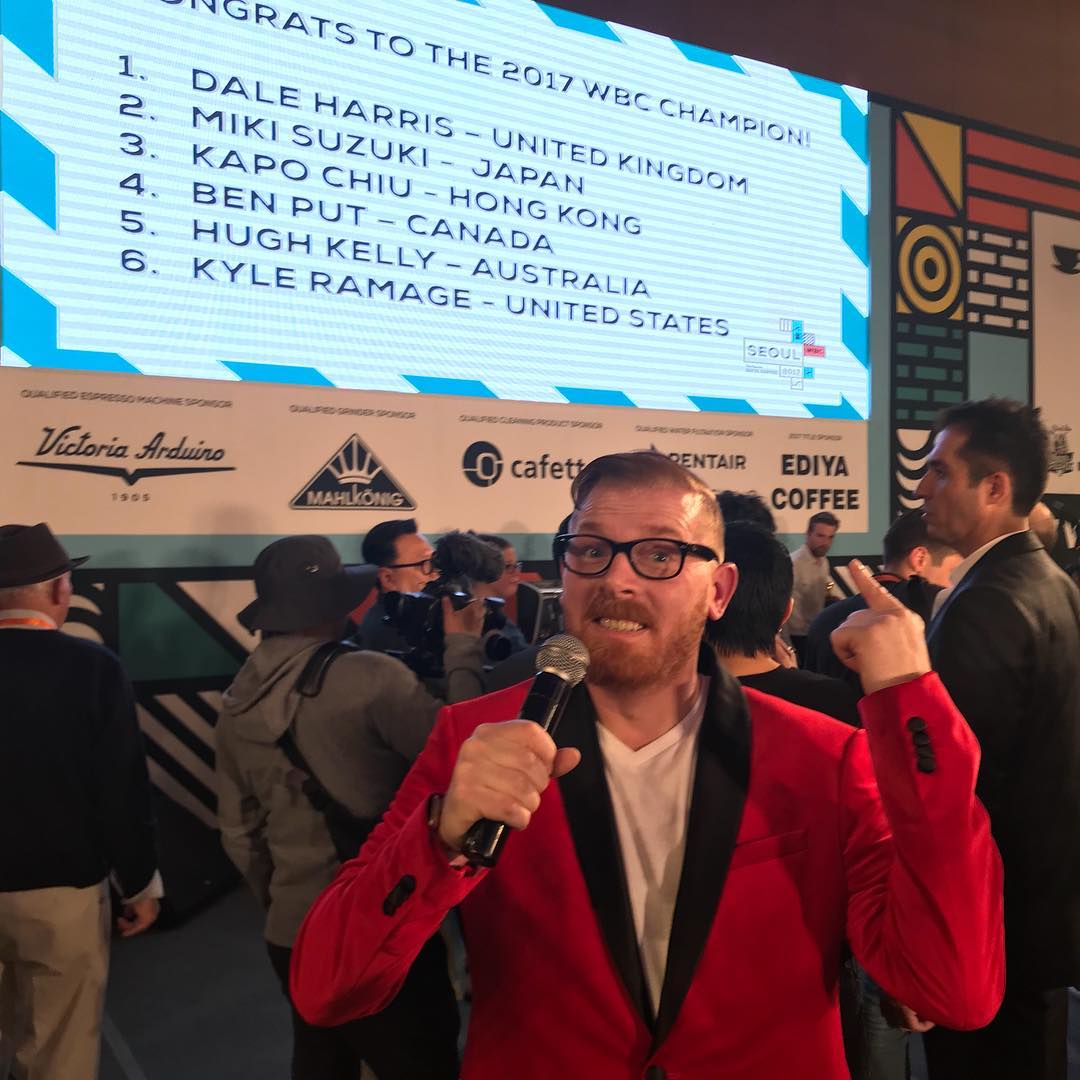 And you'll never guess who's on In My Mug this week?! (if you didn't work it out from the title of this post
)
http://go.hasbean.co.uk/imm470
THE 2017 WORLD BARISTA CHAMPION DALE HARRIS!